If a Passcode was set on an iPad but the code is not remembered or available, there are a few steps needed to restore the iPad and reset this Passcode.  
1 - Unplug the charging cable from the outlet and disconnect it from the charging block. You'll see the USB connector.
2 - Keeping the iPad plugged to one end of the cable, now connect the iPad to your computer and open iTunes. If you don't have iTunes you can download it here.
3 - While your device is connected, force restart it:  Press and hold the Sleep/Wake and Power buttons at the same time.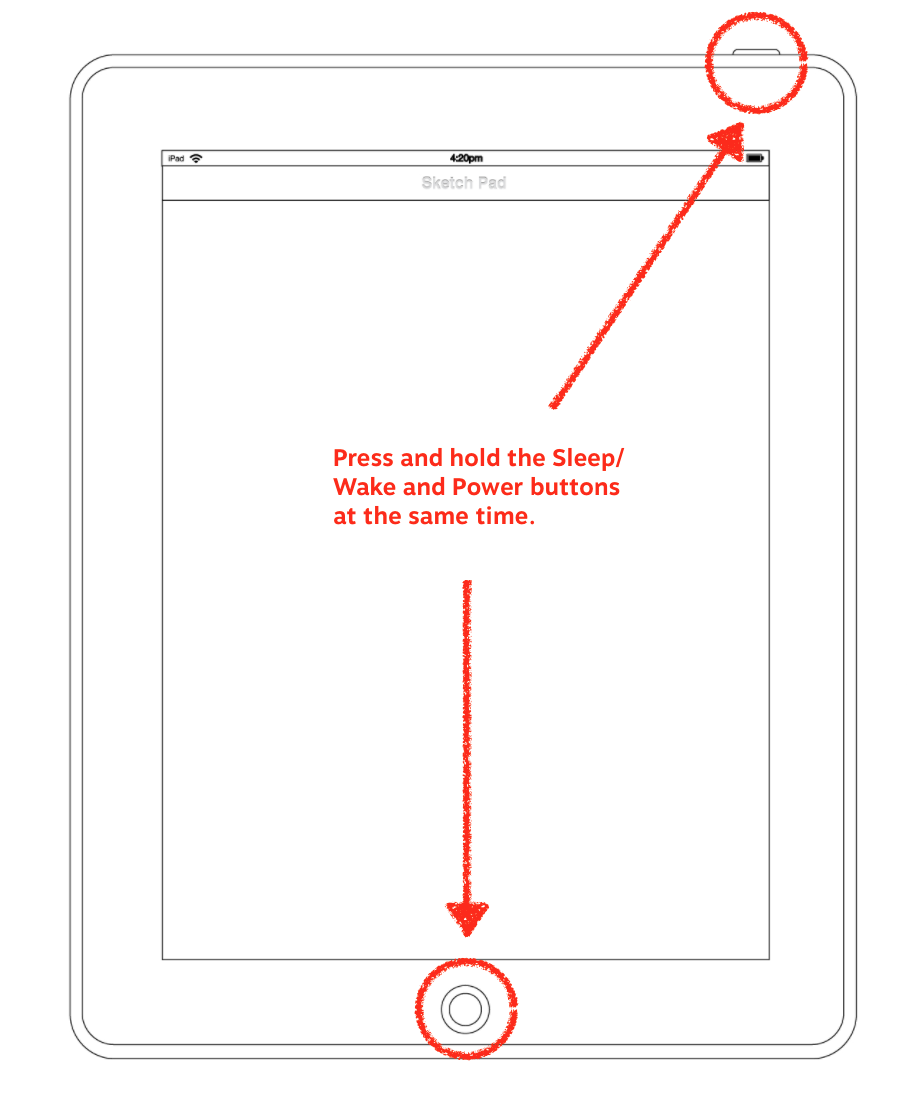 4 - Don't release when you see the Apple logo. Keep holding both buttons until you see the recovery mode screen.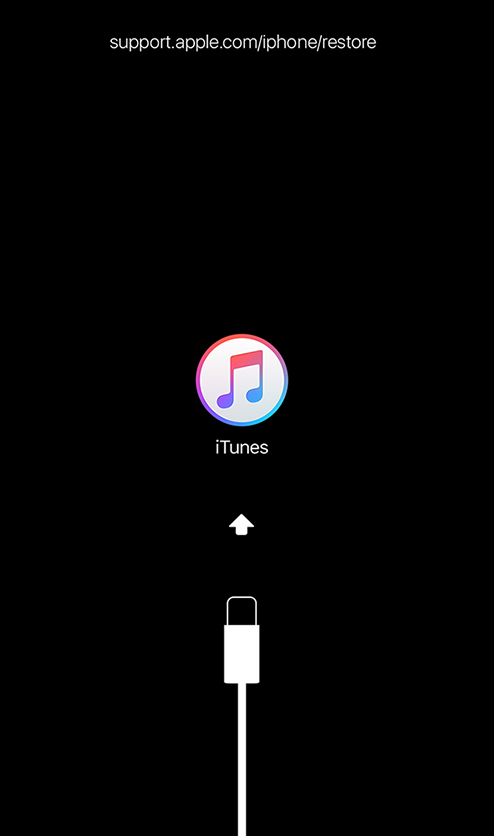 5 - When you see the option to Restore or Update, choose Restore.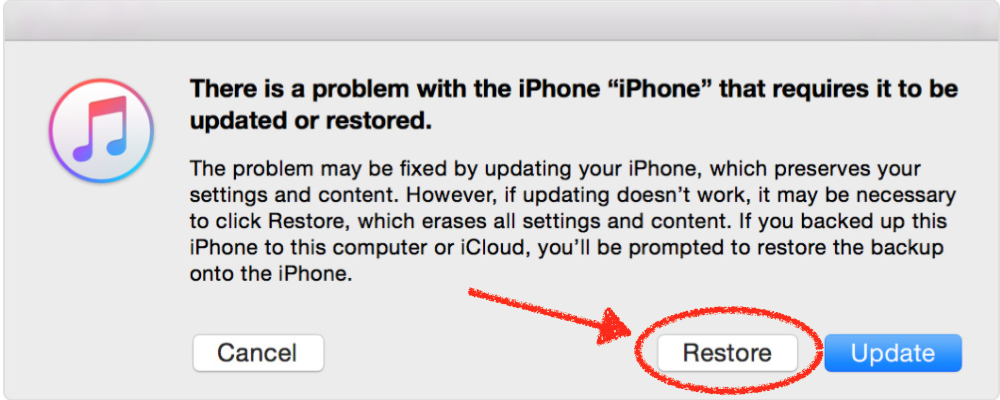 Software will be downloaded to your computer. The iPad recovery mode only lasts 15 minutes, if the download takes longer, you'll need to repeat the steps.
6 - Once the download is complete you can set up and use your device.