Report data is captured from Devices at Locations, thus all reports are generated by location. Locations can be grouped into Report Sets. These groupings allow for easy Operations reporting comparisons and users access partition.
Follow the steps below to create Report Sets for your account:
1 - Log in to LRS Connect.
2 - To navigate to the Report Sets screen, click on Reporting in the top menu bar of LRS Connect.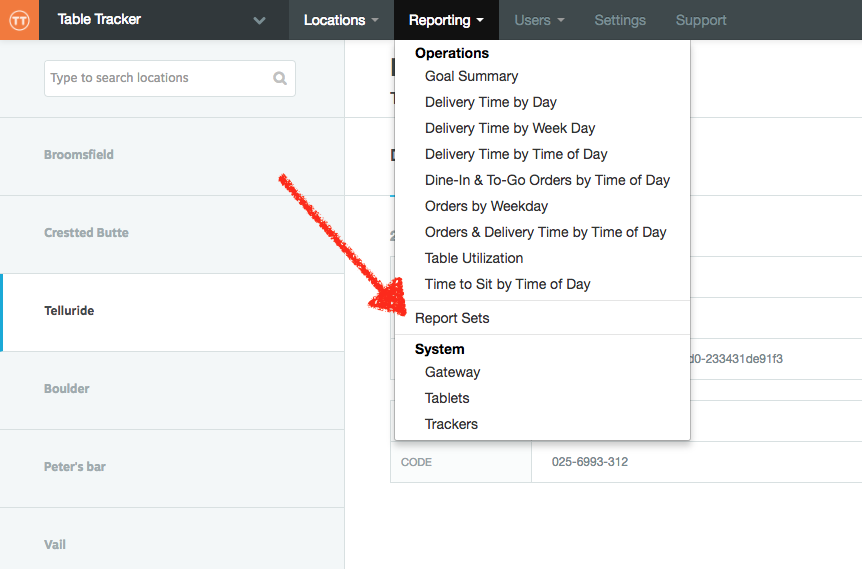 3 - Create the first Report Set for the account.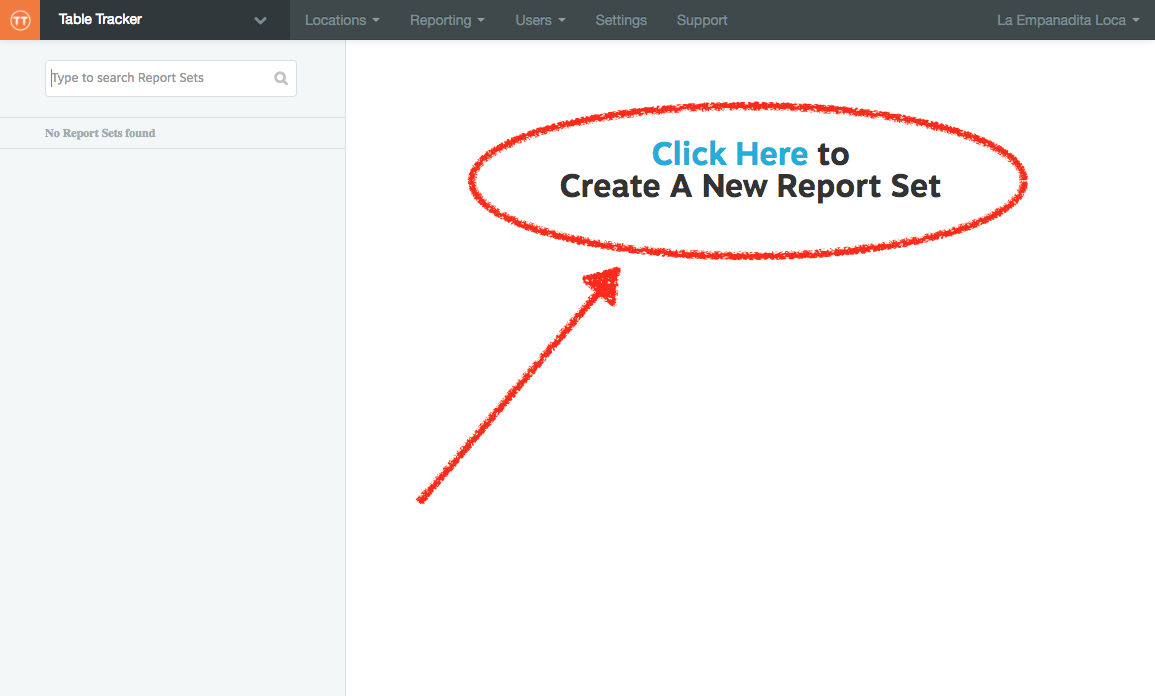 4 - Enter a name for the Report Set
5 - Click on Add Location to select the locations that will be part of the Report Set.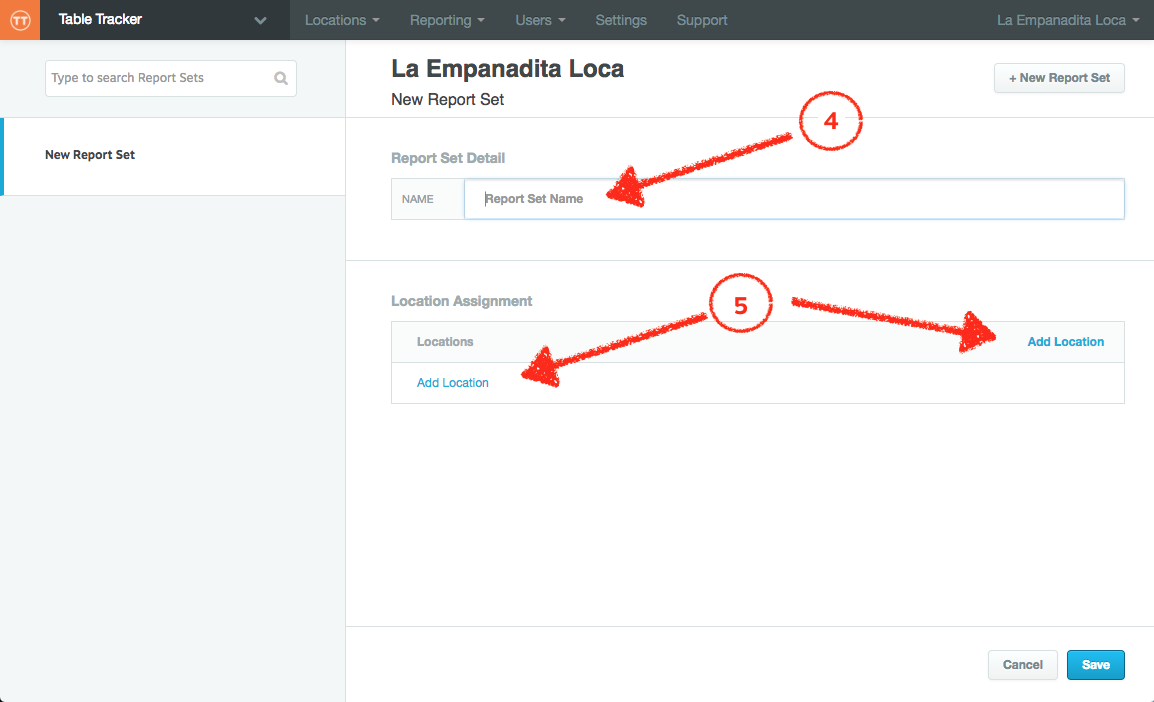 6 - Select the locations for this Report Set and click on Add Selected.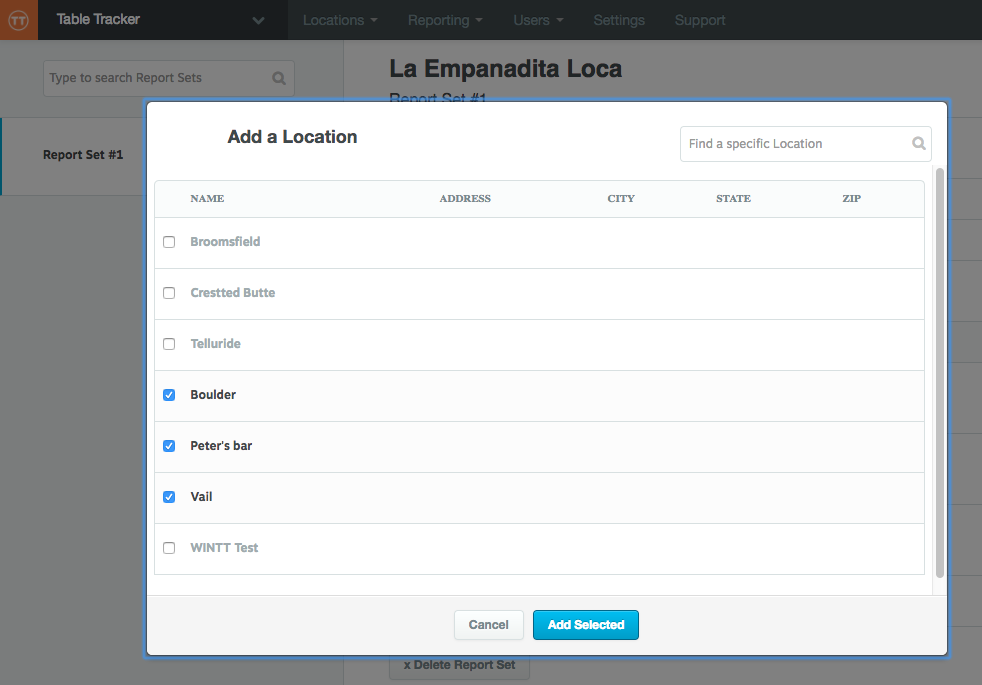 7 - Save your Report Set.